Securing custom data-driven decentralized systems
Usher Labs is an R&D firm exploring and developing decentralized infrastructure to realize applications that turn signals, events and behaviour into on-chain digital asset management.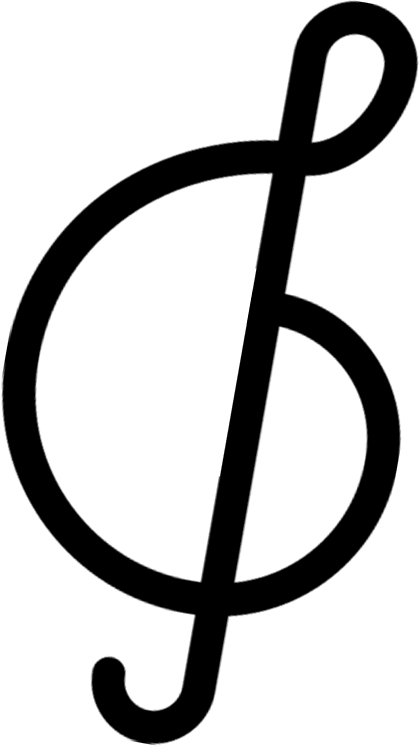 Stream tamper-proof custom data from any software environment to immutable and permanent decentralized storage, indexed and queryable by timestamps.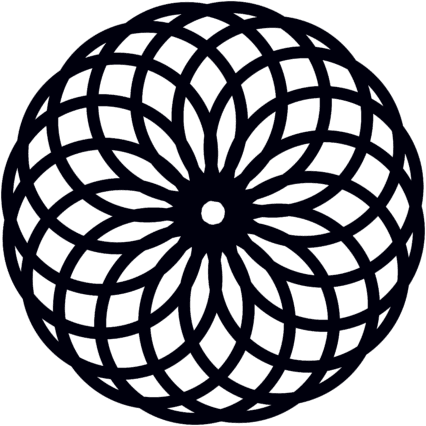 Deploy your own partner/affiliate network with an open-source stack designed for Web3 brands. Onboard your international community and issue rewards in cryptocurrency.